UNIQUE
WORLDWIDE
Personalised Recommendation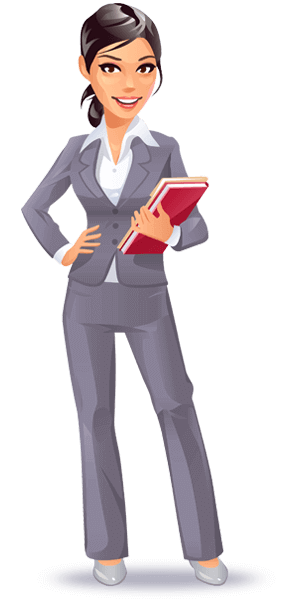 Find out which dating sites are right for you
Personal recommendation in seconds
Find the sites that work for you
Get your personal recommendation now
Recommended by:
The Best Online Dating Site Comparison Tool
DatingScout is an Australian online dating site and matchmaker review service that has done all the hard work in evaluating the best dating options for whatever type of relationship you are after.
We have independently tested all the major dating sites and matchmaker services in Australia and spoken with real members so we know what works and what doesn't.
Trust us to help you navigate the online dating scene.
Reviews of all the major Australian sites
Comparisons show you the best ones
We help you succeed at online dating
A Dating Revolution?
There's hardly a woman who doesn't dream of having of her own Prince Charming and her very own fairytale. Similarly, men want to meet a partner in crime, with whom to enjoy life.
But in today's world, it seems that Prince Charming is always unavailable and true love appears to be something reserved for generations past and the pretty girls and boys in Hollywood blockbusters.
And why is that? Because most people hope they'll run into their perfect match just around the next corner. But there is one big opportunity that makes it easier and faster to find the one you love: Online Dating.
Advantages of Online Dating Sites
But what are the advantages of looking for love this way?
1. Easy contact: you're shy and find it hard to talk to strangers, especially if you find them attractive? With dating sites you can just shoot off a message and see what happens without being embarrassed.
2. Anonymity: both contacting and ditching others is way easier than it is in real life
3. Check first, then text: Carefully check out the profile of your possible flirt. Is he or she really what you want in a possible partner?
4. It's your choice: there are so many fish in the sea - find the one for you!
5. Save time: You can register and build a profile in no time at all! In addition, most dating sites are available as an app, so you can flirt wherever you are.
6. Save money: Even if you pick a higher-priced dating site, you wont spend as much money as you would if you went "date chasing" in bars every weekend.
Online Dating Test Winners
Datingscout.com.au Study 2019/2020
First study world-wide to analyse online dating profiles using artificial intelligence
More than 22M pictures from 13 countries were used
More than 6.000 Motives ranging from hair colours over sport activities to favourite travel destinations were examined
Unique insights into the self-portrayal of Australian men and women of all ages and sexual orientation
Secret messages in profile pictures: Who wants sex? Who wants to marry?
...find out more about it on our studies page